Bull & Bear Markets: A Timeline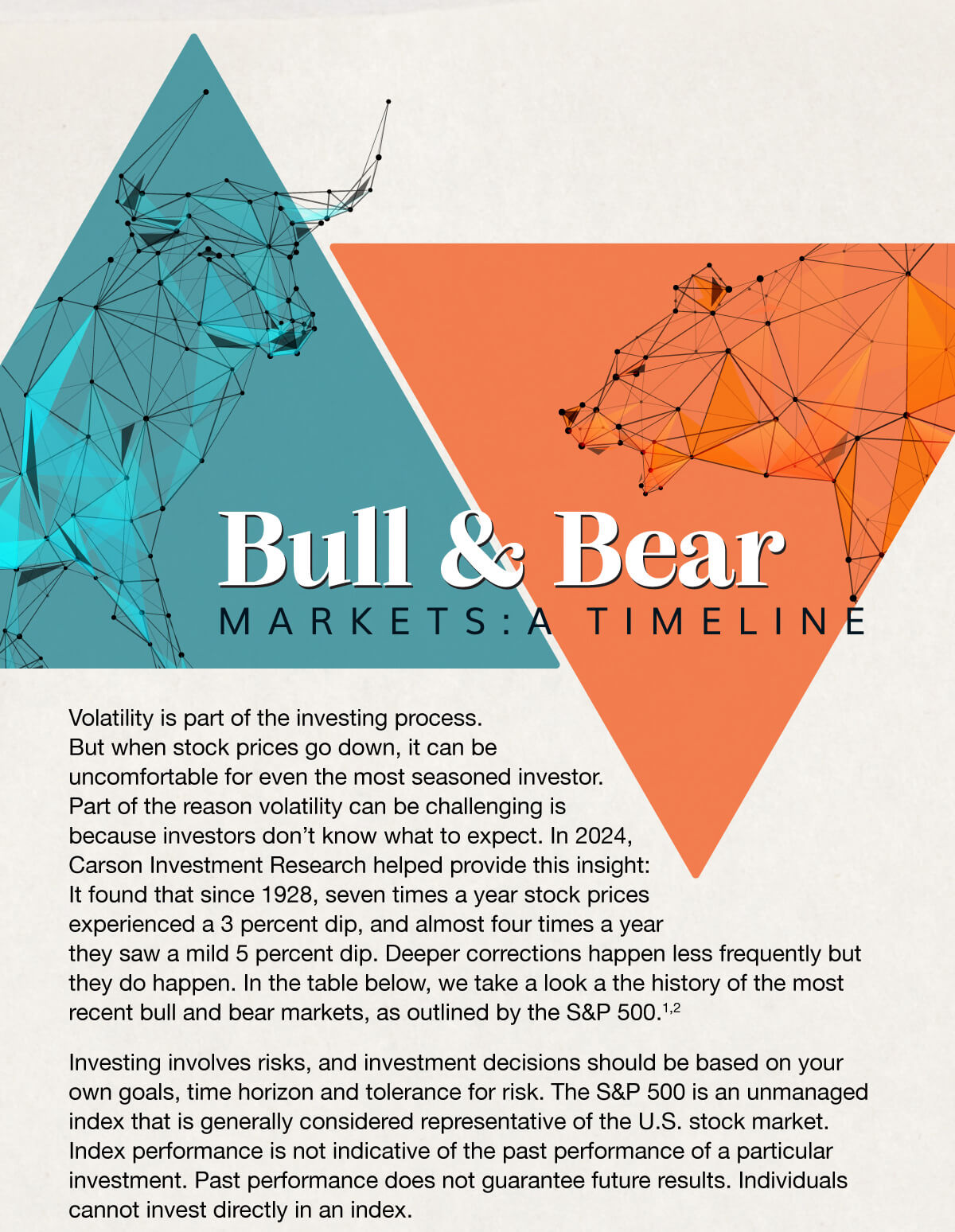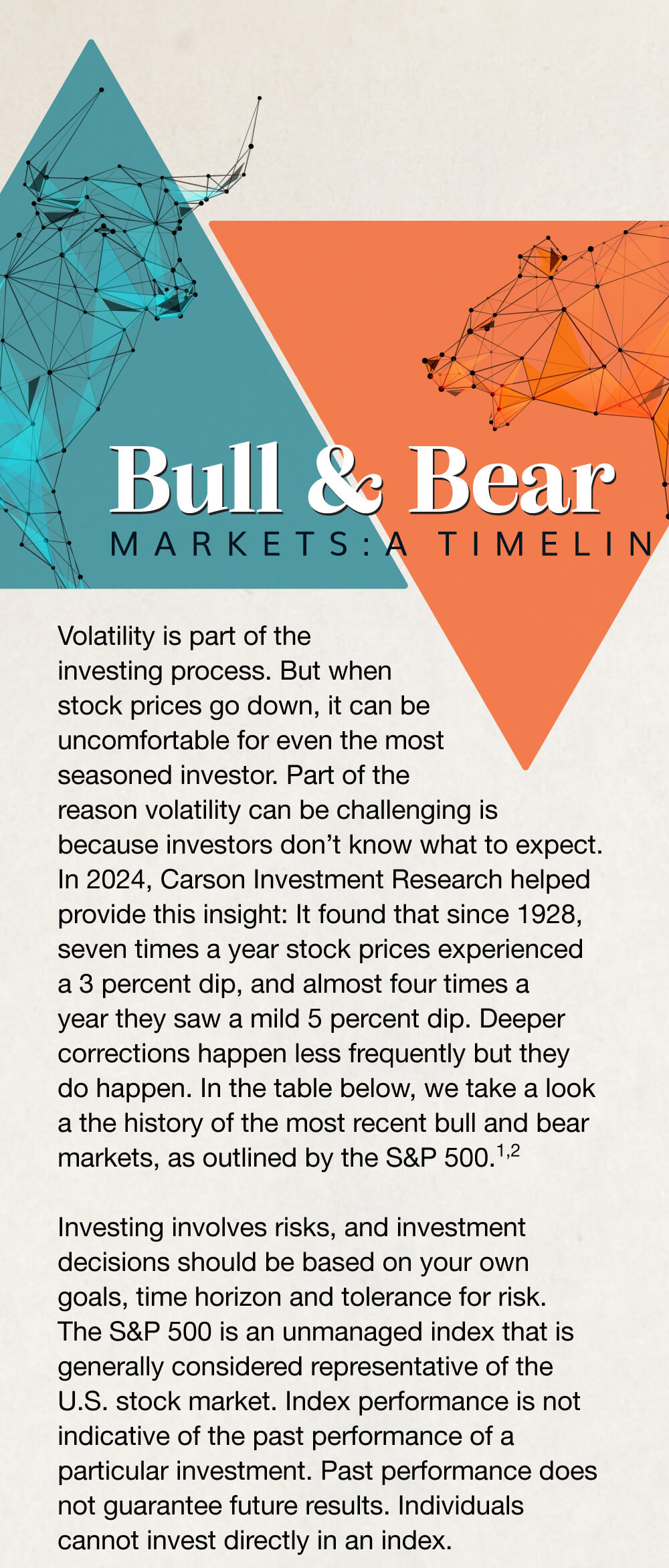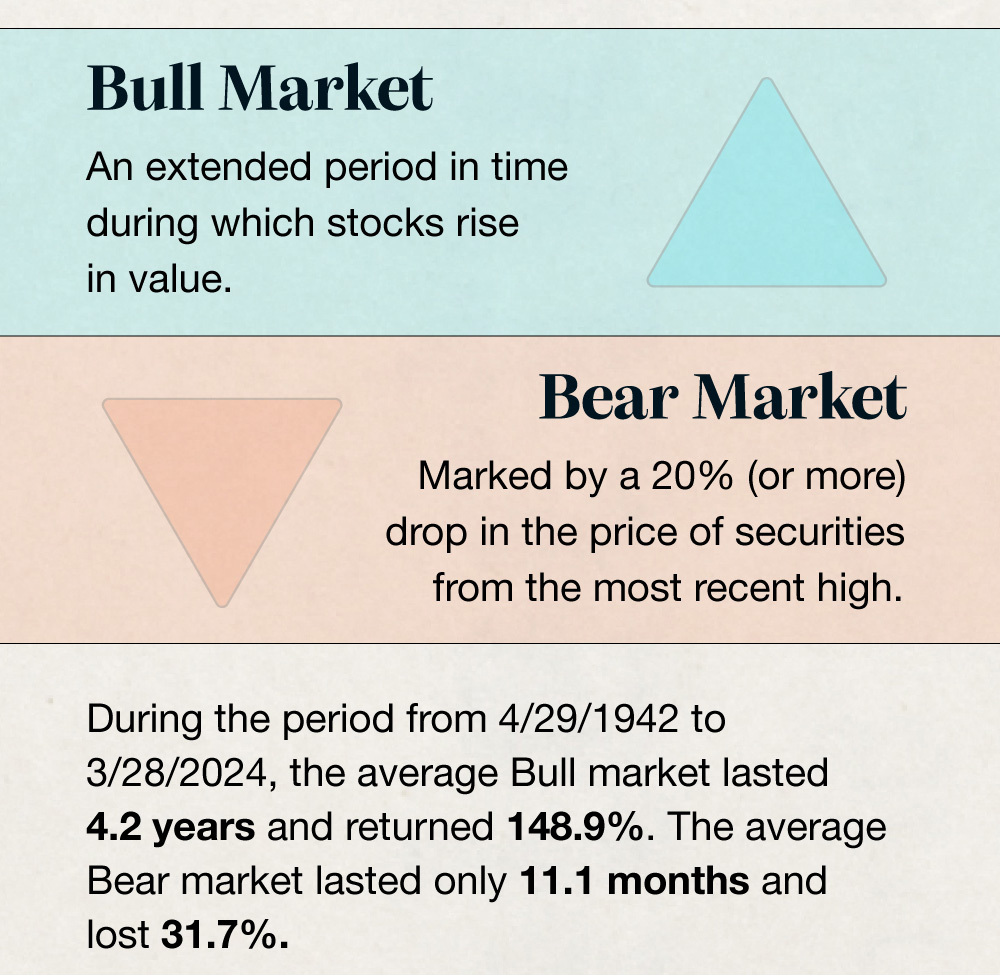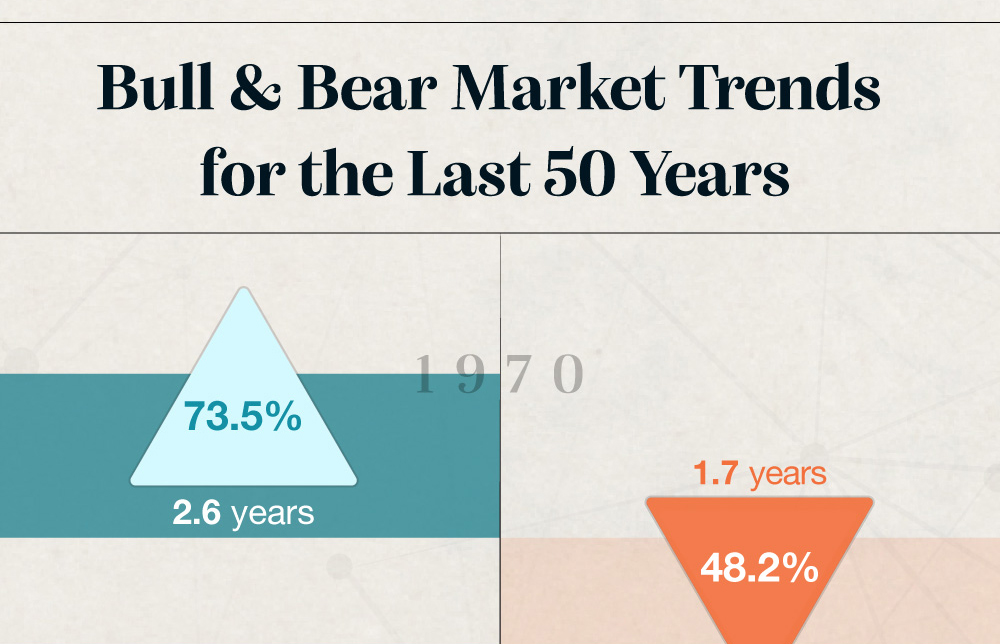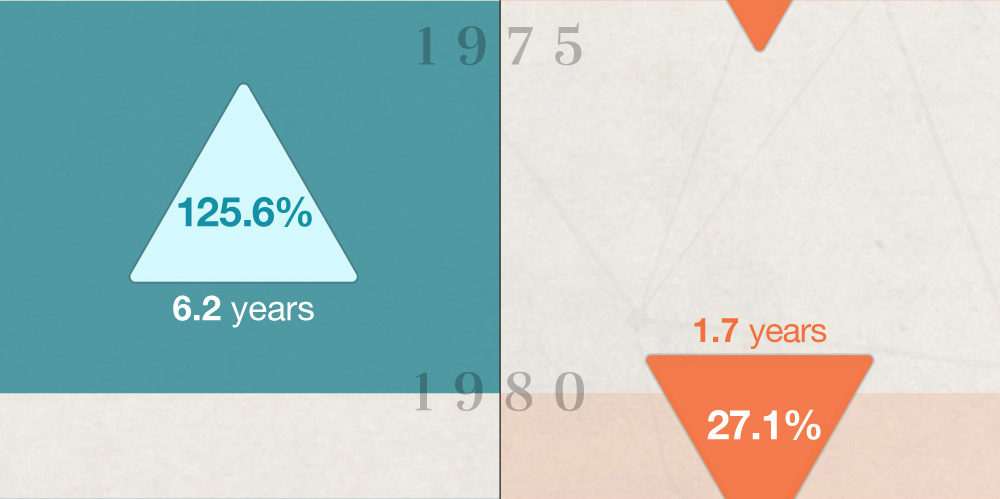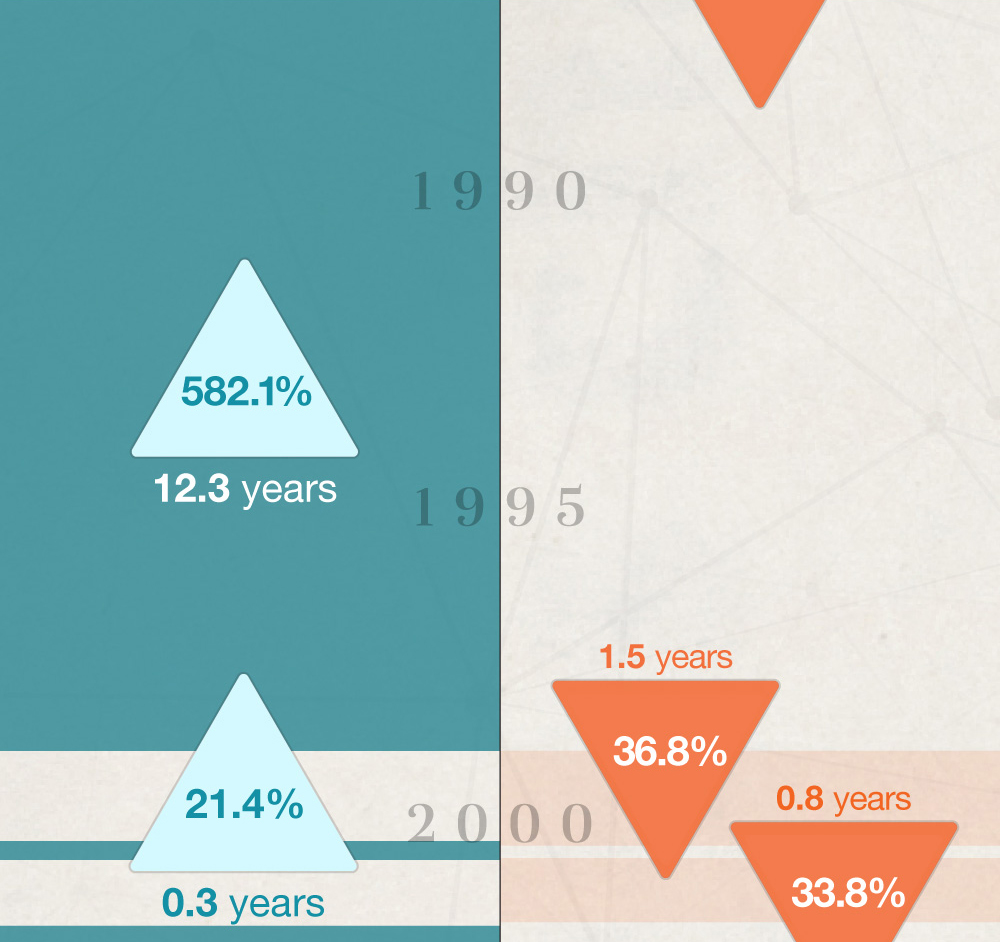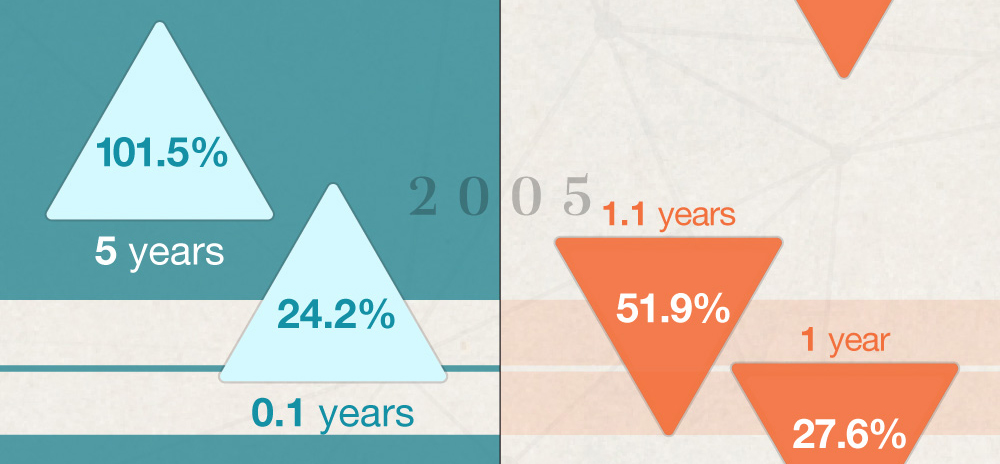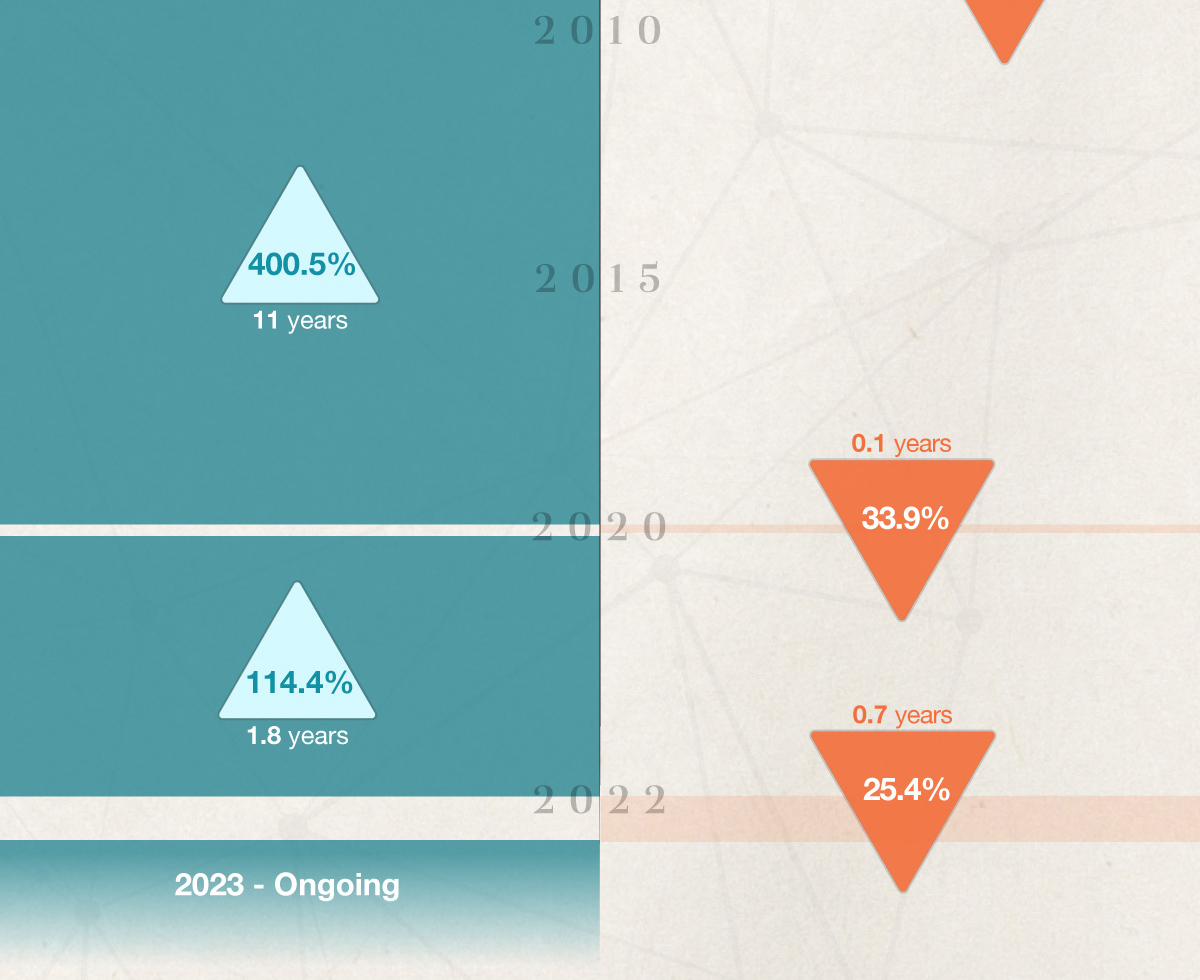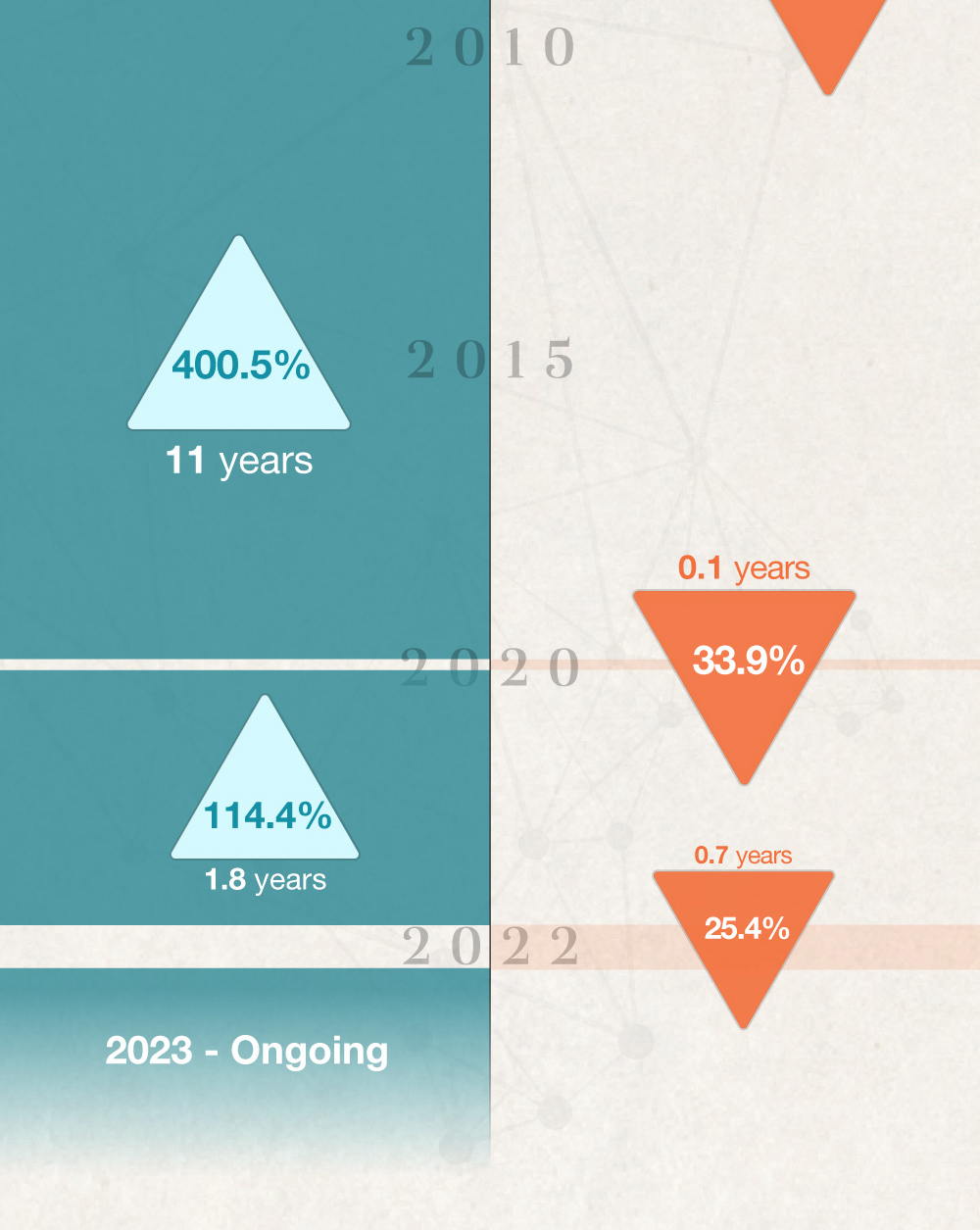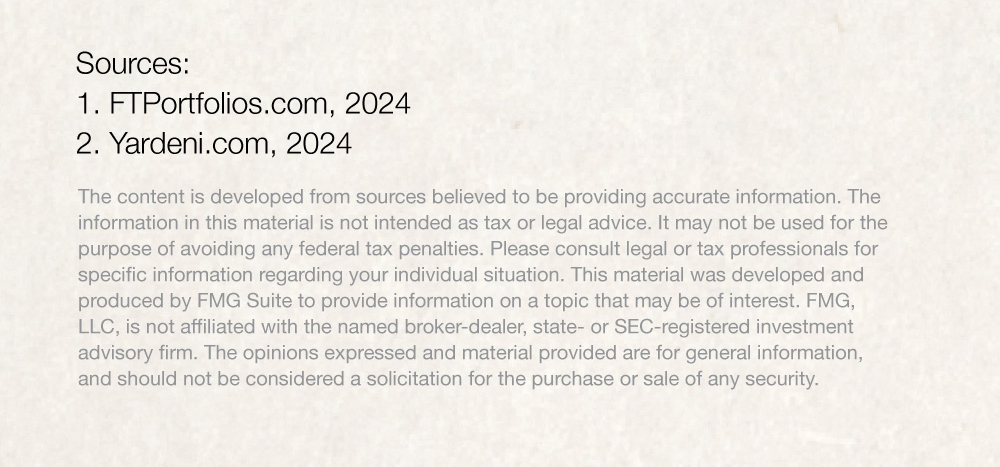 Related Content
Put measures in place to help you replace a portion of your income if the unexpected happens.
Responsible money management is often a foreign concept to teens that is complicated and confusing. Yet, if they learn how to save and be financially responsible early, they can protect themselves in the future.
There are benefits and limitations when you decide to donate stock.