Six Surprising Facts About Retirement Confidence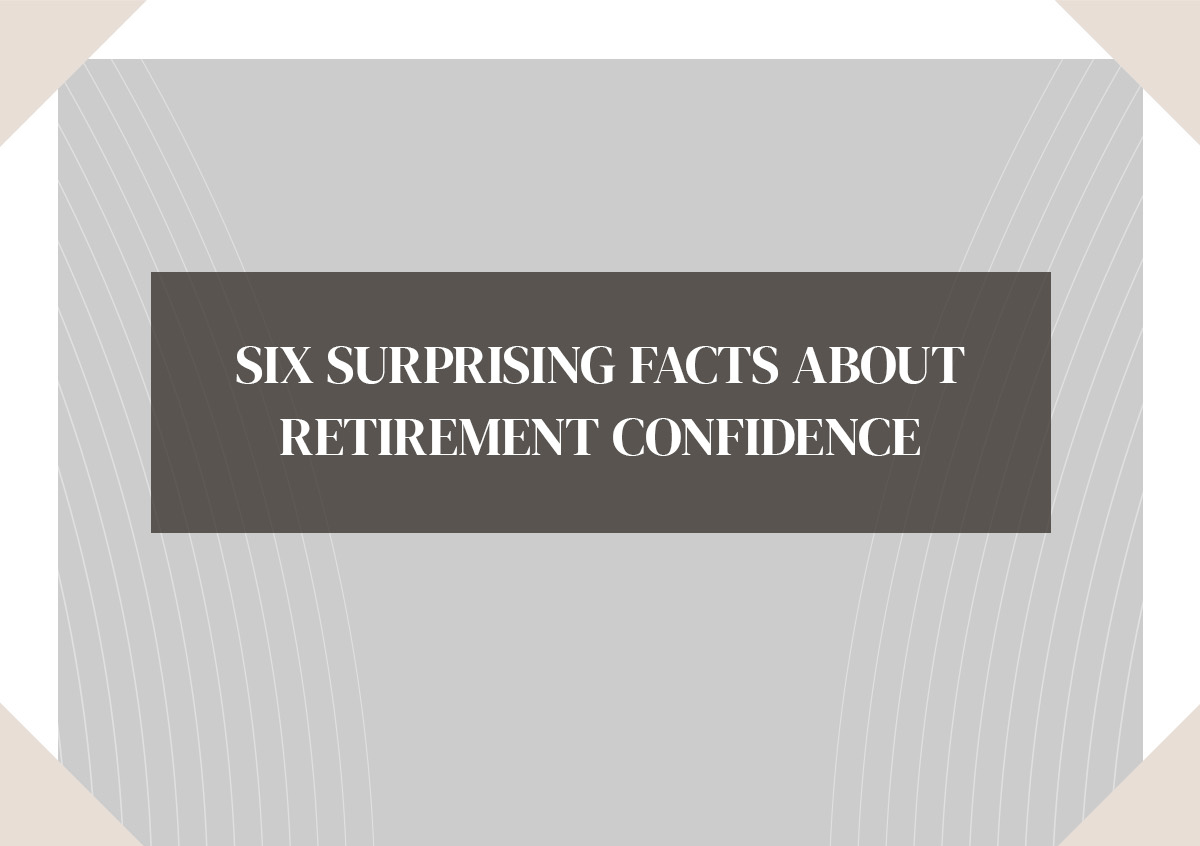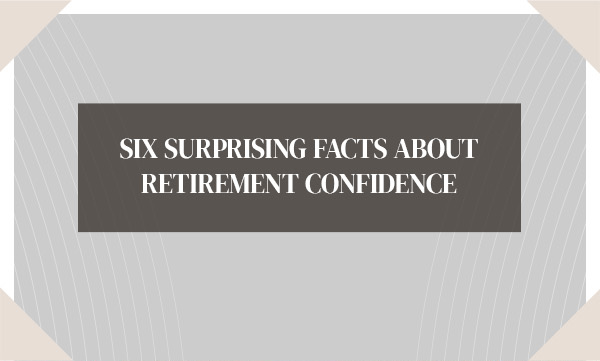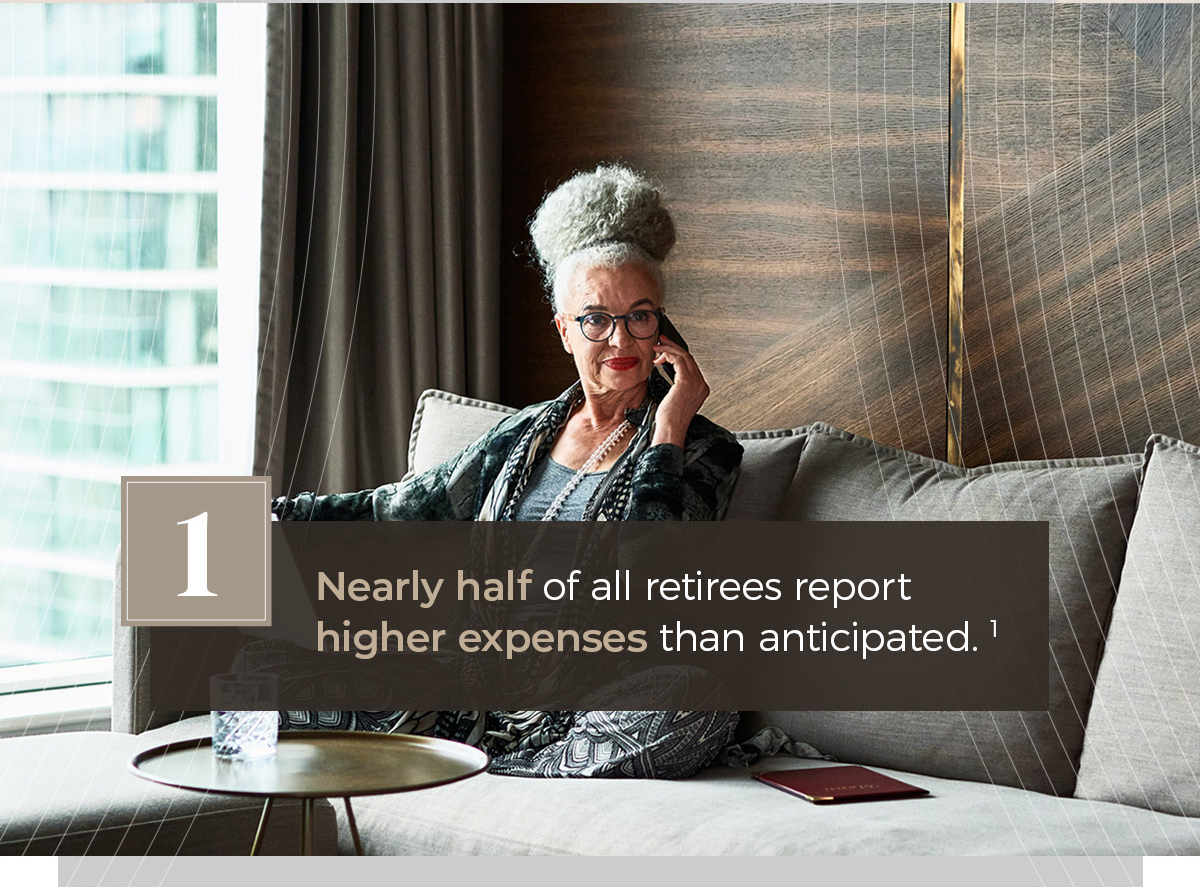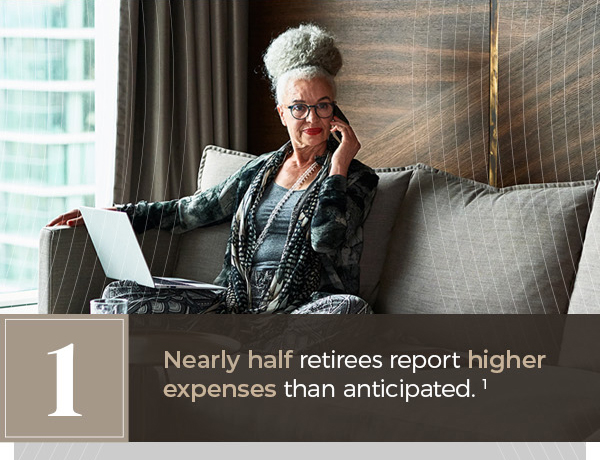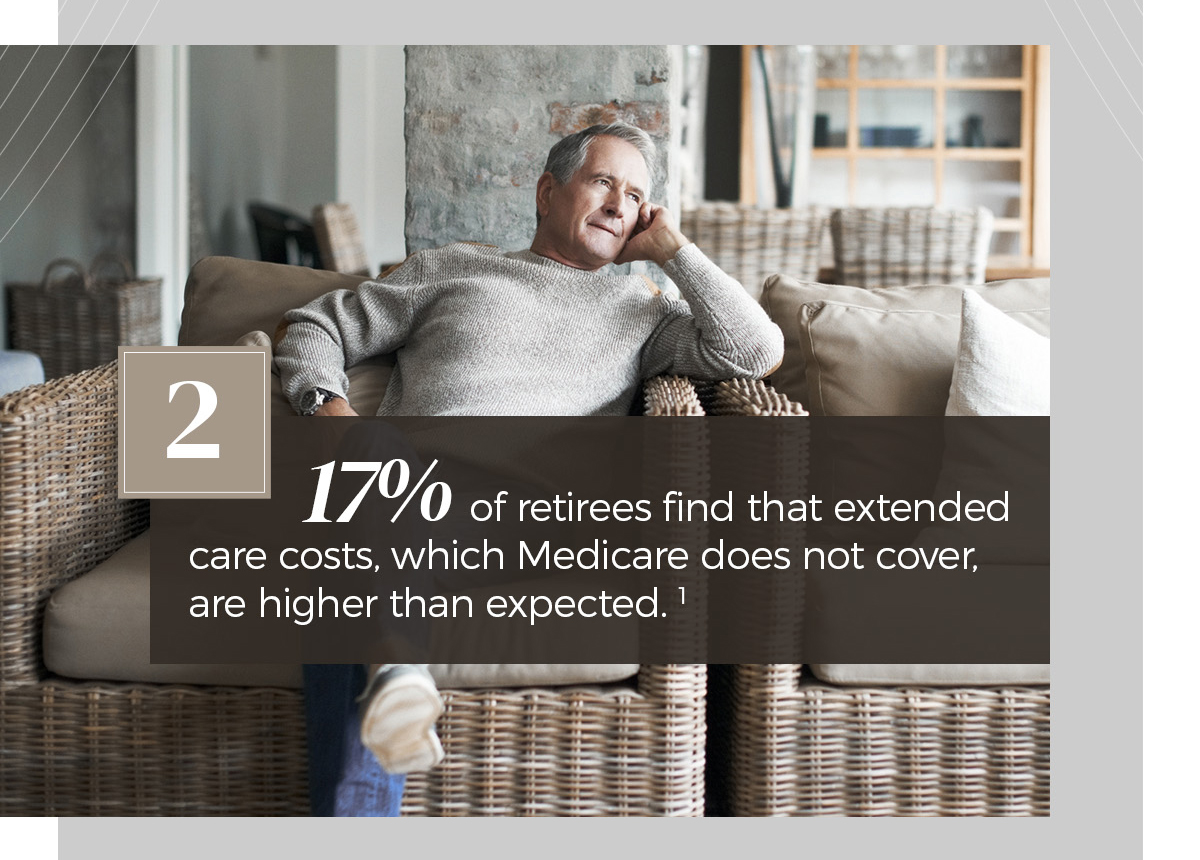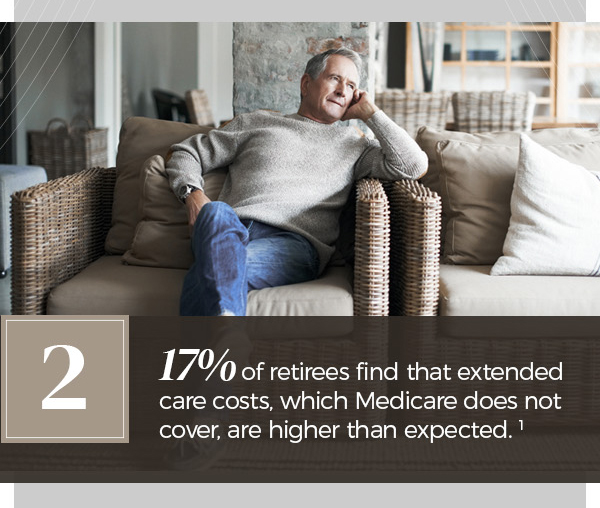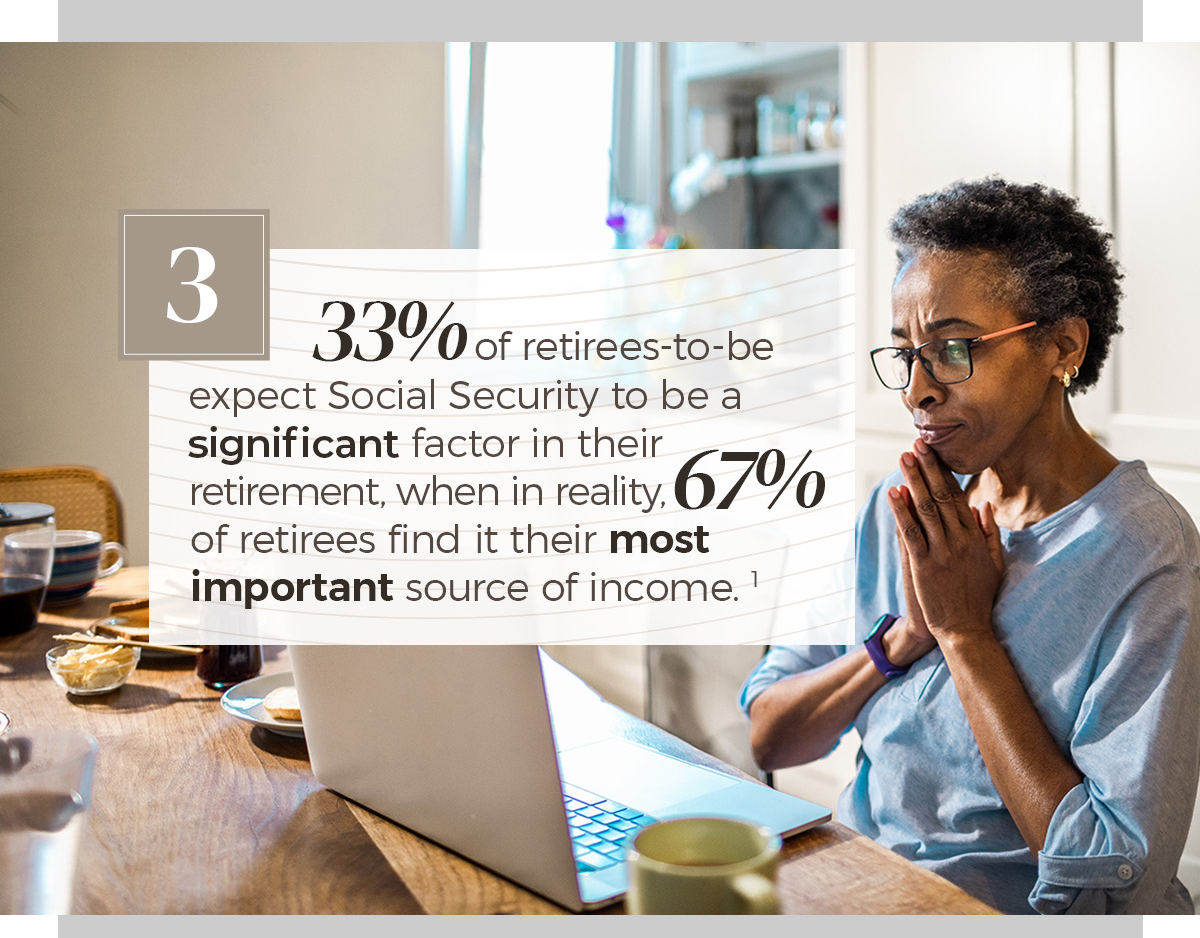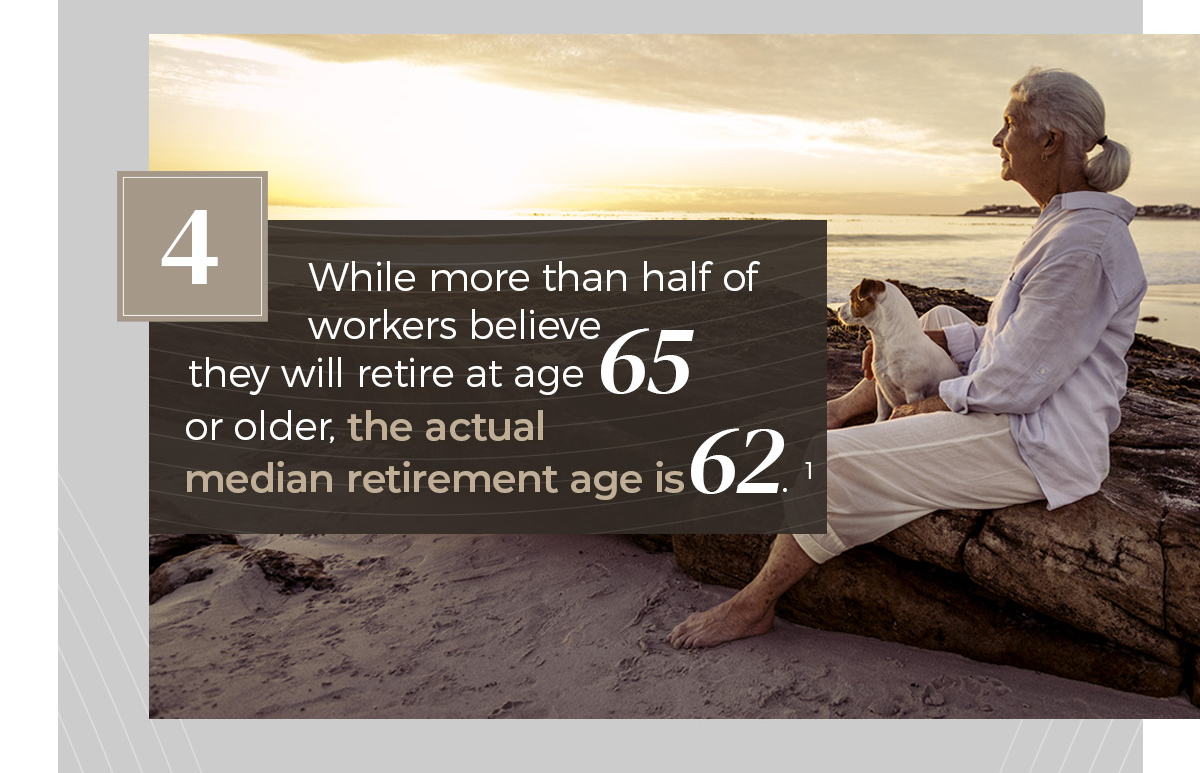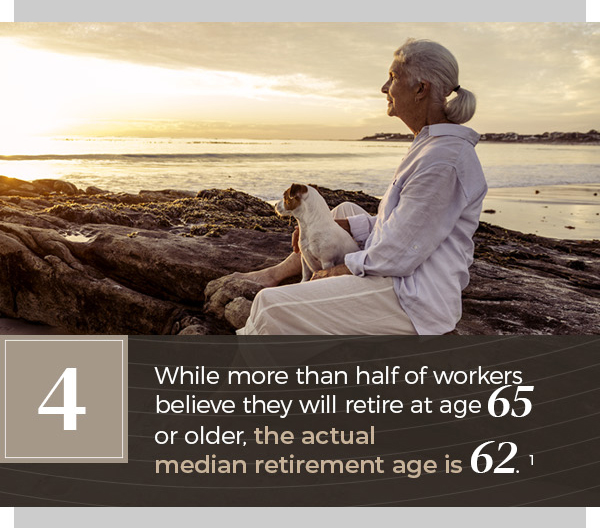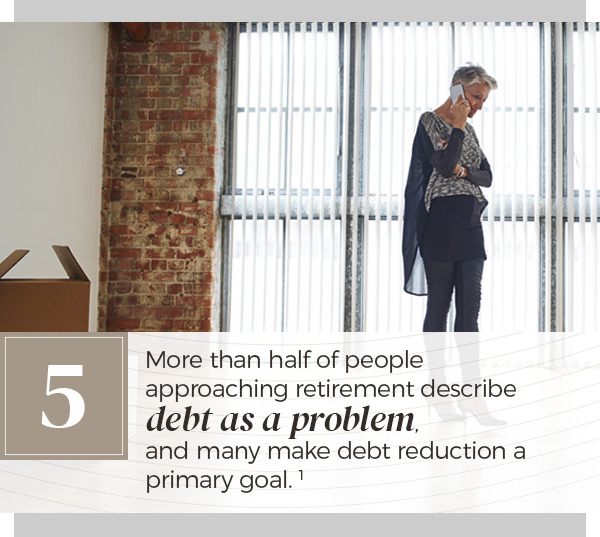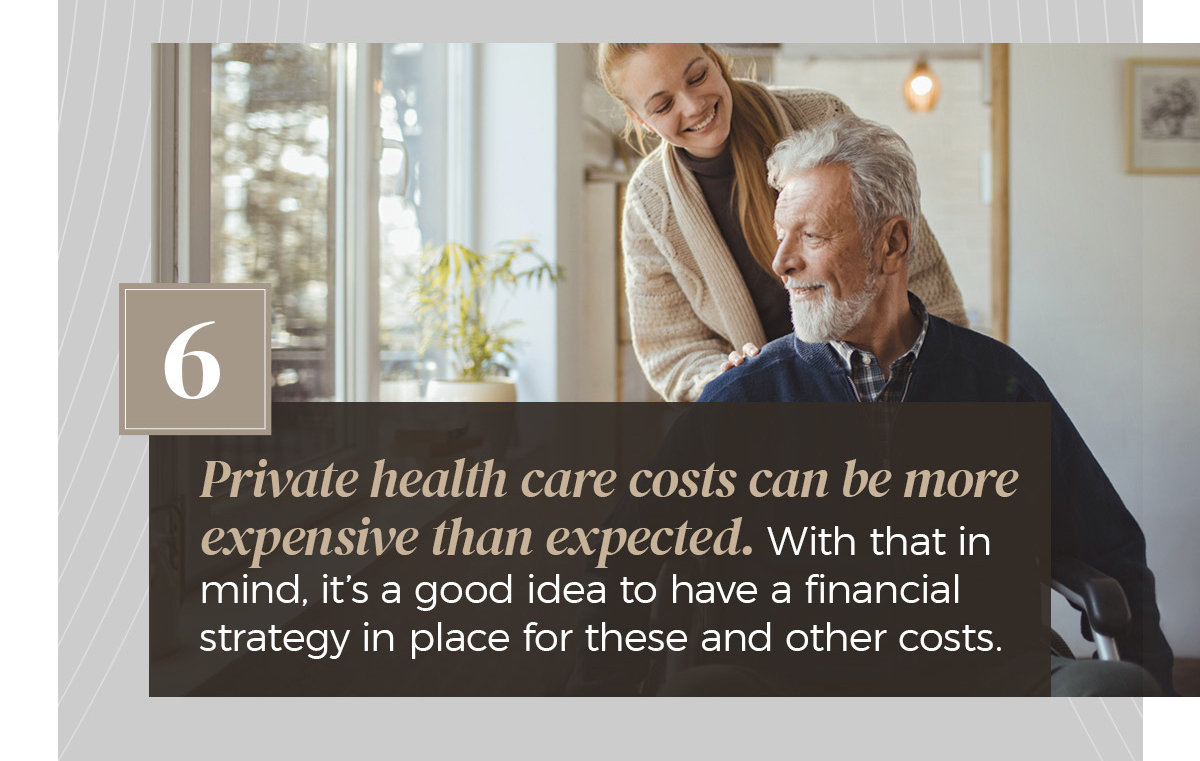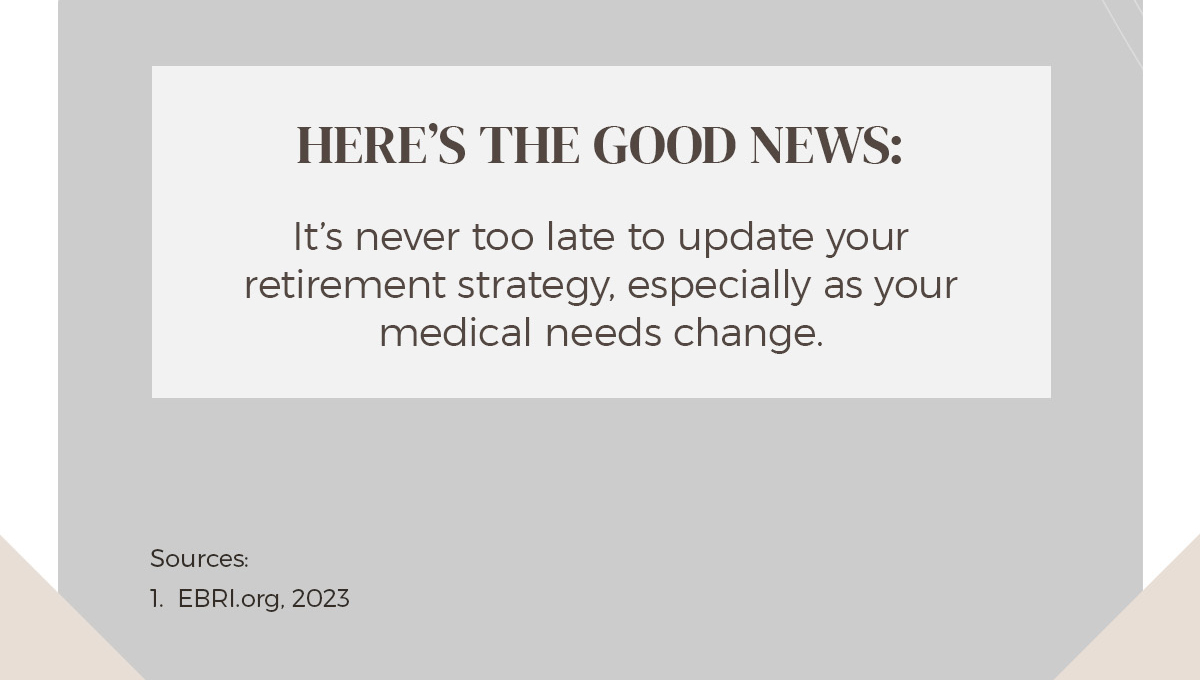 Related Content
Individuals have three basic choices with the 401(k) account they accrued at a previous employer.
Women of color have collectively taken an important seat at the table of business ownership. While the number of women-owned businesses in the U.S. grew by 58% from 2007 to 2018, those owned by women of color grew by almost three times that amount (163%) in the same time period.
A company's profits can be reinvested or paid out to the company's shareholders as "dividends."