Understanding the SECURE Act 2.0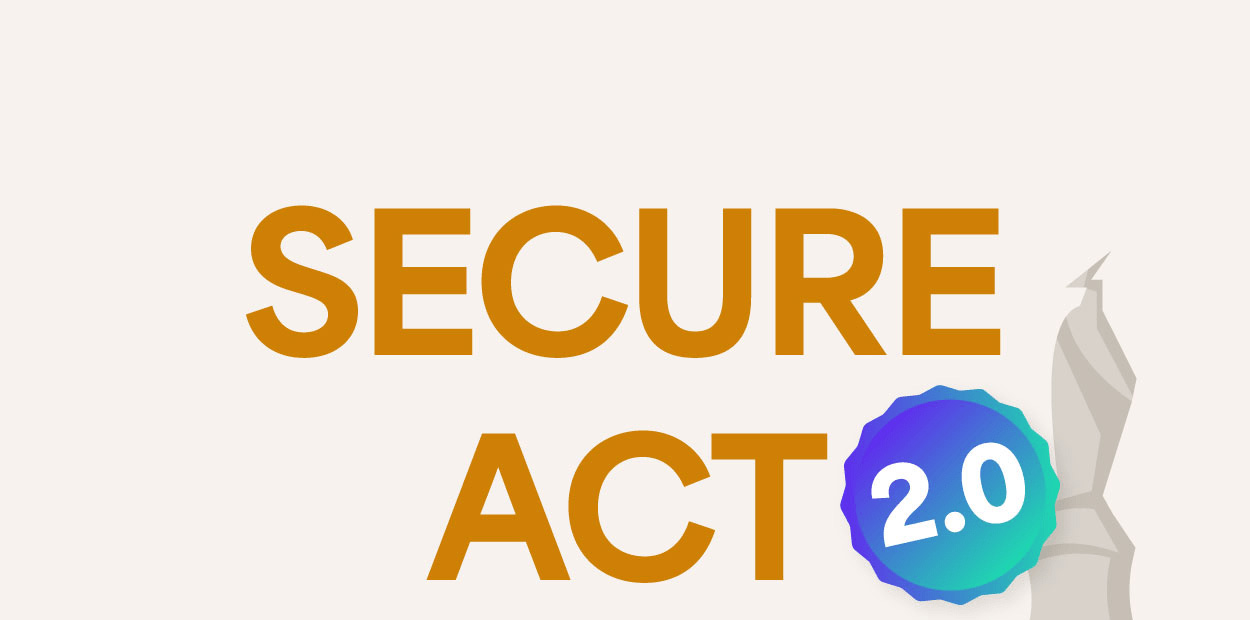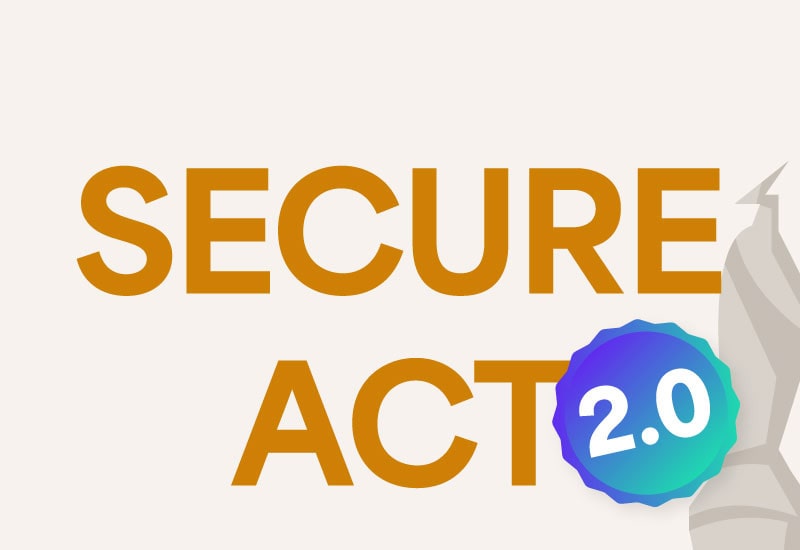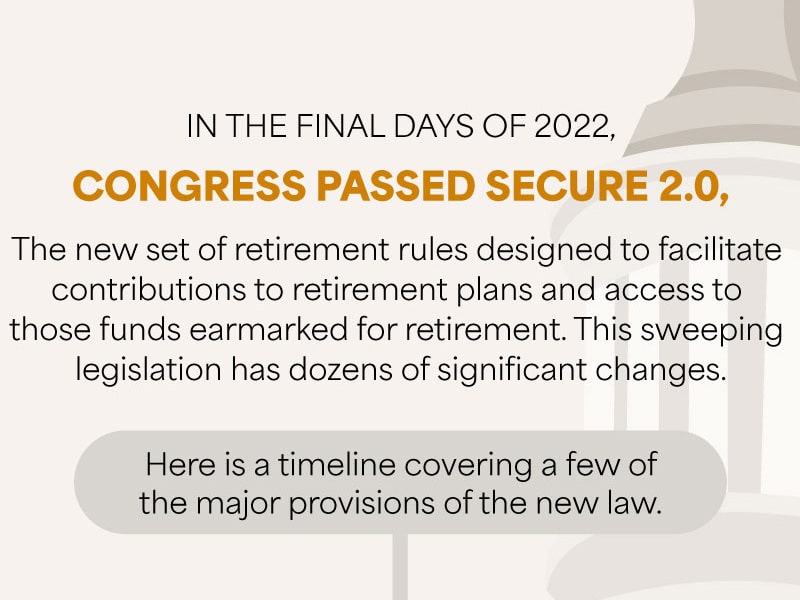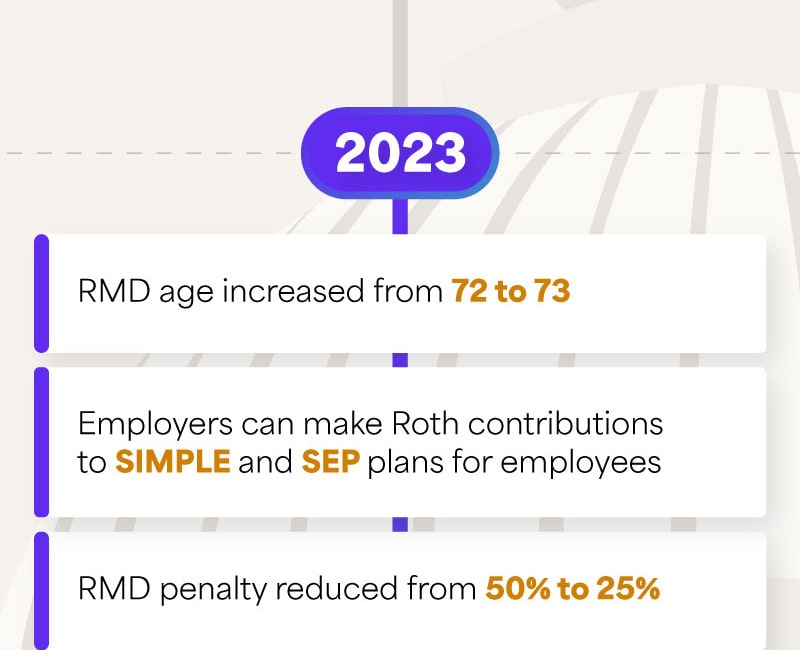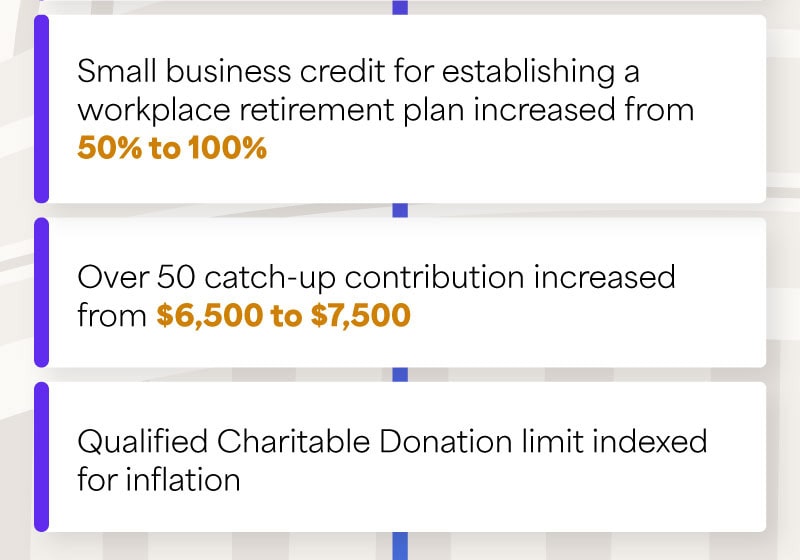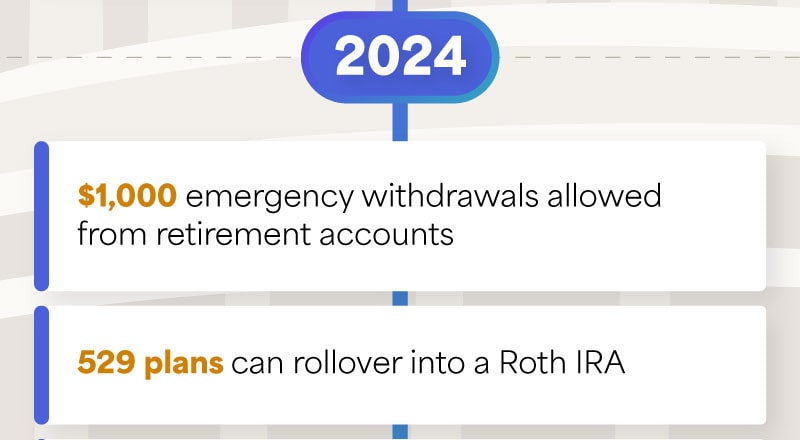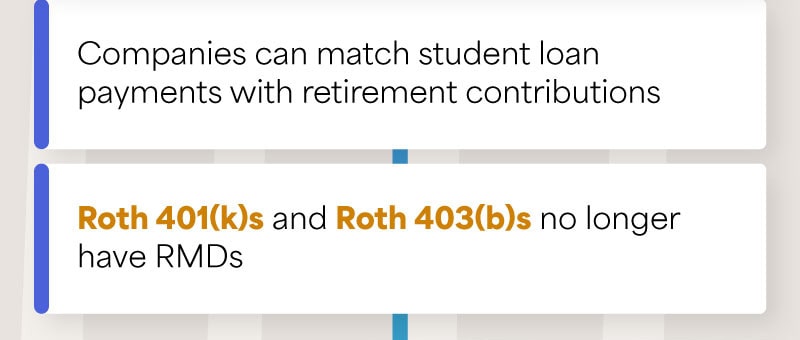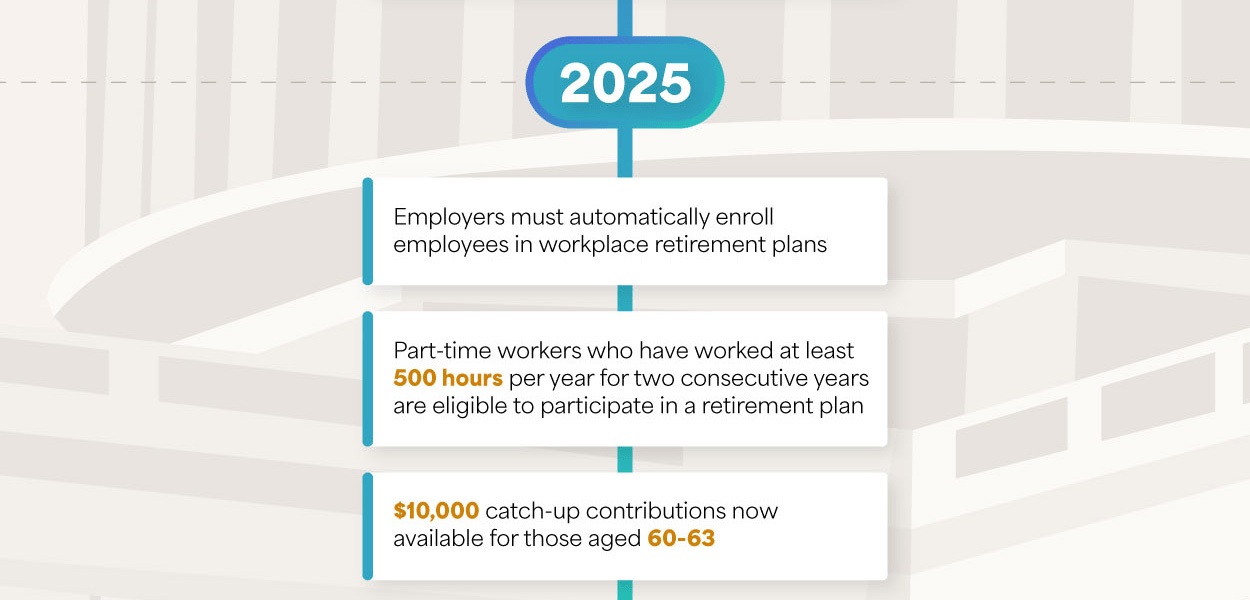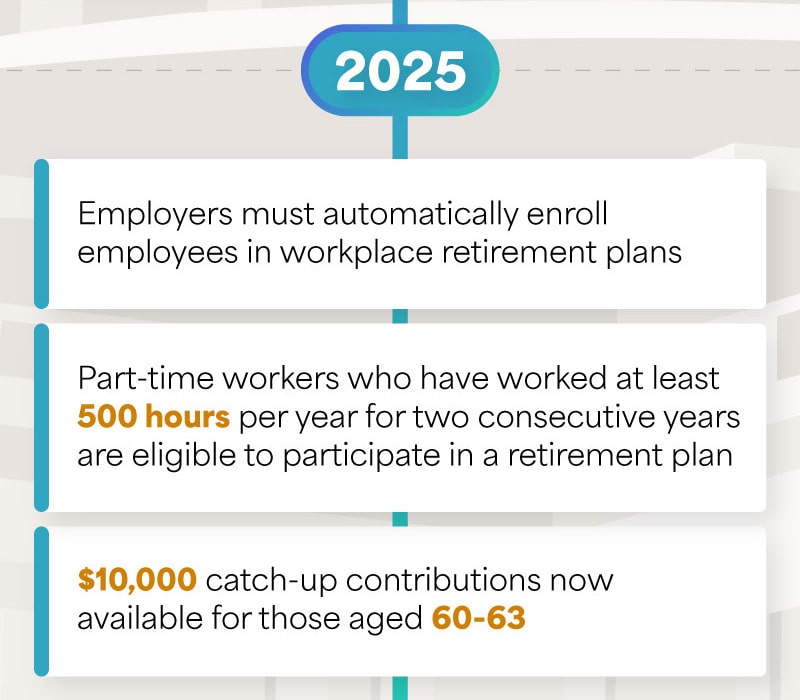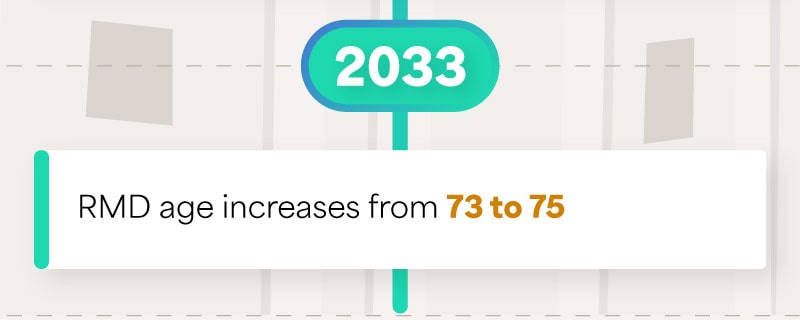 Related Content
One or the other? Perhaps both traditional and Roth IRAs can play a part in your retirement plans.
When your child has income, there's a good chance that he or she will need to report it and pay taxes.
A growing number of Americans are pushing back the age at which they plan to retire. Or deciding not to retire at all.